We pride ourselves on being experienced cyclists capable of all types and distances of riding. This gives us lots of flexibility to adjust rides for all our customers' needs.
Stop by for some free spring water, it's delicious!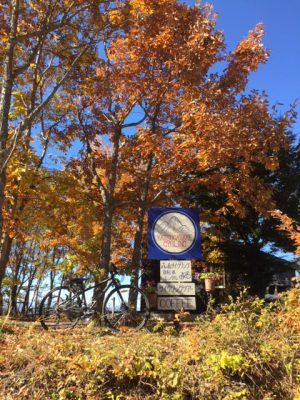 Yatsugatake Cycling
Yatsugatake Cycling is situated on the slopes of the Yatsugatake Mountains. We have fantastic surroundings for cycling.